Our goal is to increase your overall productivity and reduce wasted money.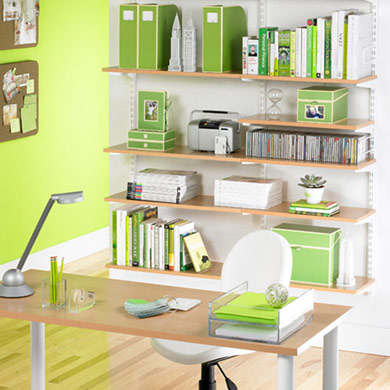 By reducing clutter and streamlining processes, you spend less time searching for lost or misplaced items, pay less penalties, late fees, and finance charges and have less missed events.
Our services can help you reduce not only your clutter but also the accompanying stress.
We can help you find more time for you in your day, find time to focus on the things you enjoy and make you smile.
We understand that everyone is different and has unique challenges.  We carefully observe each client and ask a lot of questions.  We find clients who are open, honest and upfront have the greatest satisfaction level because we are able to customize processes designed for their habits and ways of thinking.